CellCore Biosciences promotes the body's natural ability to detox.
PATIENT DIRECT CODE: GJvt07CI

The safest source for
practitioner-grade
supplements.

Natural Health Supplements That Work. The Power Of Nature, Backed By Science.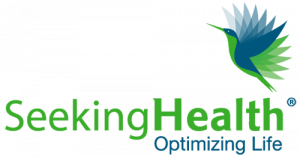 Physician formulated supplements.

The only complete water filtration system.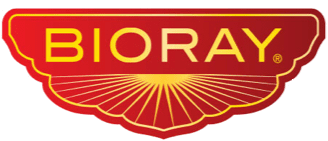 Using The Balance Of Nature & Science To Create Safe/Effective Liquid Herbal Supplements.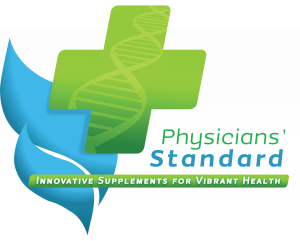 From the website, enter #CK1319, place order and it will ship direct to you.

Call BioResource directly at
1-800-203-3775
MUST MENTION PRACTITIONER: CHRISTINE KNAPP-PHILLIPS

Health Supplements and Vitamins