Be Naturally Well germinated out of illness.
I am a 52-year old widowed, sun-loving, organic farm supporting, holistic nurse practitioner and a caretaker to my Toy Poodle, Chloe. I became a nurse 25 years ago, starting out in Pediatric Oncology, then moved onto Adult Oncology, and then off to grad school for my Masters degree and FNP license.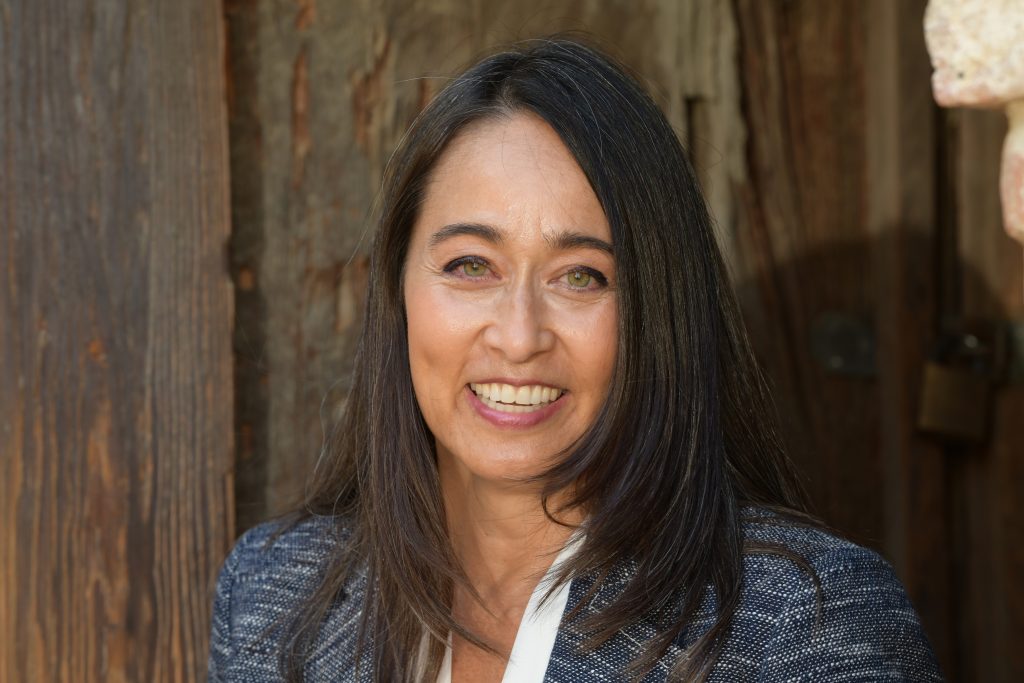 I left the broken health care system when I received my own diagnosis of breast cancer in 2013, which helped me to realize that treating symptoms and not the root cause was partially responsible for my declining health.
My specialty now is Environmental Acquired Illness. My own healthy journey taught me to look at the body differently and how to identify the root or trigger for one's illness. I help those who have been diagnosed and are medicated, depleted and toxic. Minerals, Epigenetics (Methylation), Toxin overload, Functional and Metabolic deficits, Trauma/PTSD, and low vibrational frequency are all areas that I focus on.
I am passionate about what I do. My heart beats most when I am in service, nurturing, bringing awareness, educating on natural health, being an activist for medical freedom and informed consent as well as equipping others for wellness with empowering information and tools. I desire for every patient and caregiver to be educated, empowered, and equipped to be natural healers in the highest way possible at home, and to not be so dependent on running to a doctor if not necessary.
I feel a strong calling to return to natural law and order, for wisdom to be imparted and passed down, and to raise the vibrational frequency with Christ Consciousness for those who are ready. Collectively, we have so much power and ability to shift the trajectory of health and wellness beyond anything we have observed before.